Trendy warmup, limo clubbing VIP Praguee
Before trendy, limo and VIP clubbing in Prague, ideal after dinner at the restaurant. Your guide will join you at 22:00 to your restaurant or your apartment, he will ensure the smooth running of the evening (entries, orders, logistics). A table will be reserved in a trendy bar in the city center. around 11:15 pm, a limousine will be waiting for you in front of the bar for a ride of about 40min, aboard a wide range of drinks will be available. Around midnight you will go to a popular club where a table will be reserved and the entrances will be settled.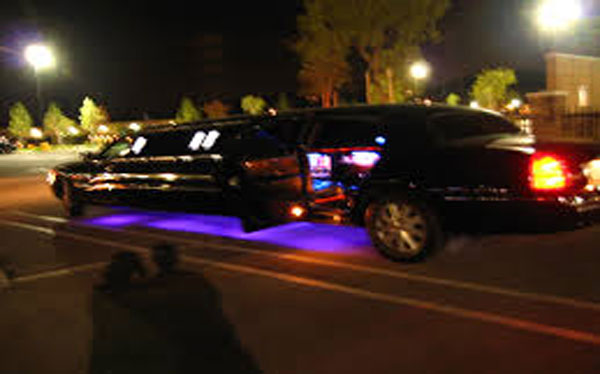 Price
Guide/concierge

Trendy bar table reservation

Limousine rental with driver (2 bottles of Czech sparkling wine, 1 beer / person)

VIP table and club admission / nightclub
Get quote
Durée: 4 heures
Nombre minimum de personnes: 2 personnes
Période: toute l'année
Tarif: à titre indicatif et calculé sur une base de 10 personnes, peut varier selon le nombre de personnes, des dates et du nombre de prestations choisies. Seul le tarif et le programme final inscrit sur le devis est valable et contractuel.