Strip tour in Prague
During this evening, we will introduce you to the 2 best strip clubs in Prague. Entries are included as well as VIP table reservations.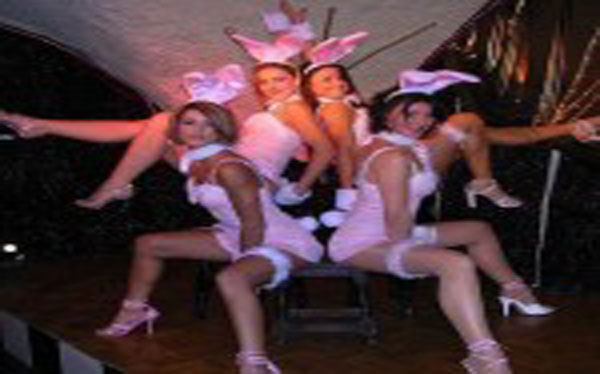 Durée: 4 heures
Nombre minimum de personnes: 4 personnes
Période: toute l'année
Tarif: à titre indicatif et calculé sur une base de 10 personnes, peut varier selon le nombre de personnes, des dates et du nombre de prestations choisies. Seul le tarif et le programme final inscrit sur le devis est valable et contractuel.