Strip tease XXL at home in Prague
Do you want a big house striptease in the evening or in the morning to wake up your friend the bridegroom? That's fine we selected an ugly and fat stripper. Just give us your address and a schedule. Prepare a bathroom so that she can change .. And enjoy the show! Your friend will take a misery .. Trust us you do not regret it.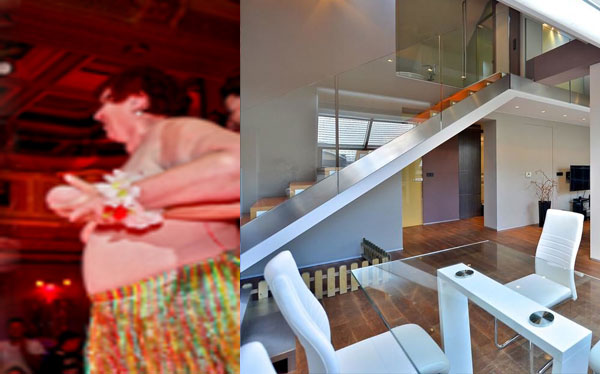 Duration: 15 minutes
Minimum number of people: 2 people
Period: all year
Price: indicative and calculated on a basis of 10 people, can vary according to the number of people, the number of dates and the number of services chosen. Only the price and the final program are entered on the quote is valid and contractual.