Home delivery with strip in Prague
Would you like to eat at your apartment and enjoy your afternoon drink? We deliver the food / drinks of your choice. A very nice stripper will take care of the bridegroom just before eating.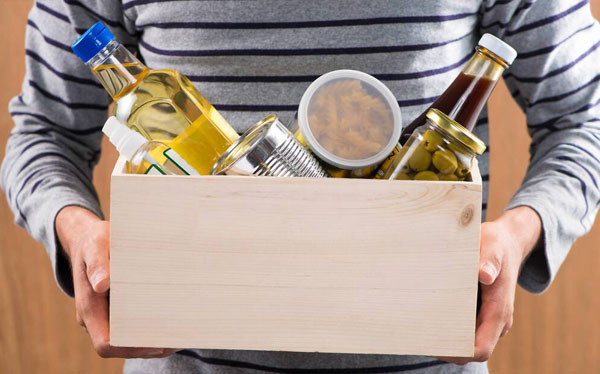 Nombre minimum de personnes: 2 personnes
Période: tout l'année
Remarque: la nourriture ou boissons de votre choix sont en suppléments
Tarif: à titre indicatif et calculé sur une base de 10 personnes, peut varier selon le nombre de personnes, des dates et du nombre de prestations choisies. Seul le tarif et le programme final inscrit sur le devis est valable et contractuel.