Dog attack in Prague
Do you want to see your friend being run by an attack dog? It's perfect, this activity is available in Prague. We take care of the first transport with driver. Once there, our French speaking guide and the professional instructor will explain the process. Do not worry the activity is safe and they are used to this kind of event. Your friend will be equipped with a special combination so you do not have to fear a sudden end of the weekend .. But rather a shot of adrenaline for your friend who will only maximize his evg in Prague.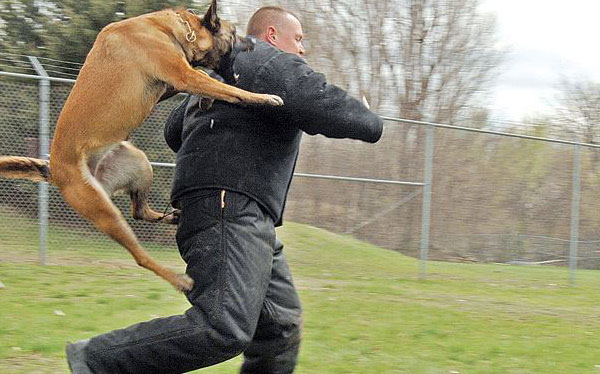 Duration: 2 hours
Minimum number of people: 2 people
Period: all year
Price: indicative and calculated on a basis of 10 people, may vary according to the number of people, dates and the number of services chosen. Only the price and the final program listed on the quote is valid and contractual.